WhatPassport
WhatPassport.com is part of Sable International. We offer a free online assessment - and immediate results - to enquiries about UK nationality and British citizenship. The site is managed by Philip Gamble, a world-leading expert on the subject.
Claims to a British passport can be extraordinarily complex. We make it simple.
Start your assessment NOW!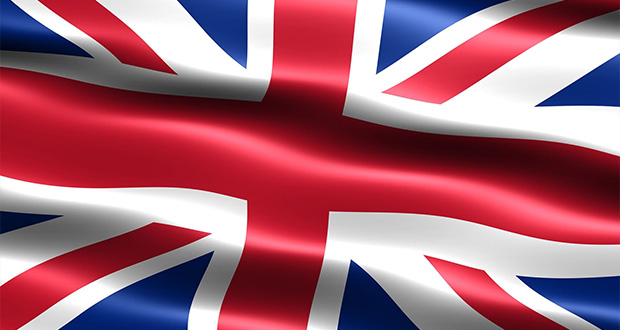 Find out whether you (or your children)
have a claim to British nationality